Bring the best parts of the office right to your team's desktop
As a leader, you need remote work collaboration software, built for the current and future workforce. You need to bring the best parts of the office to your team; engagement, collaboration, community, security, and more.

It's time to make remote work, work.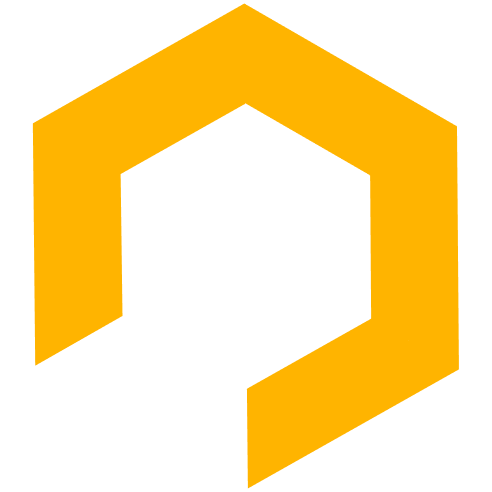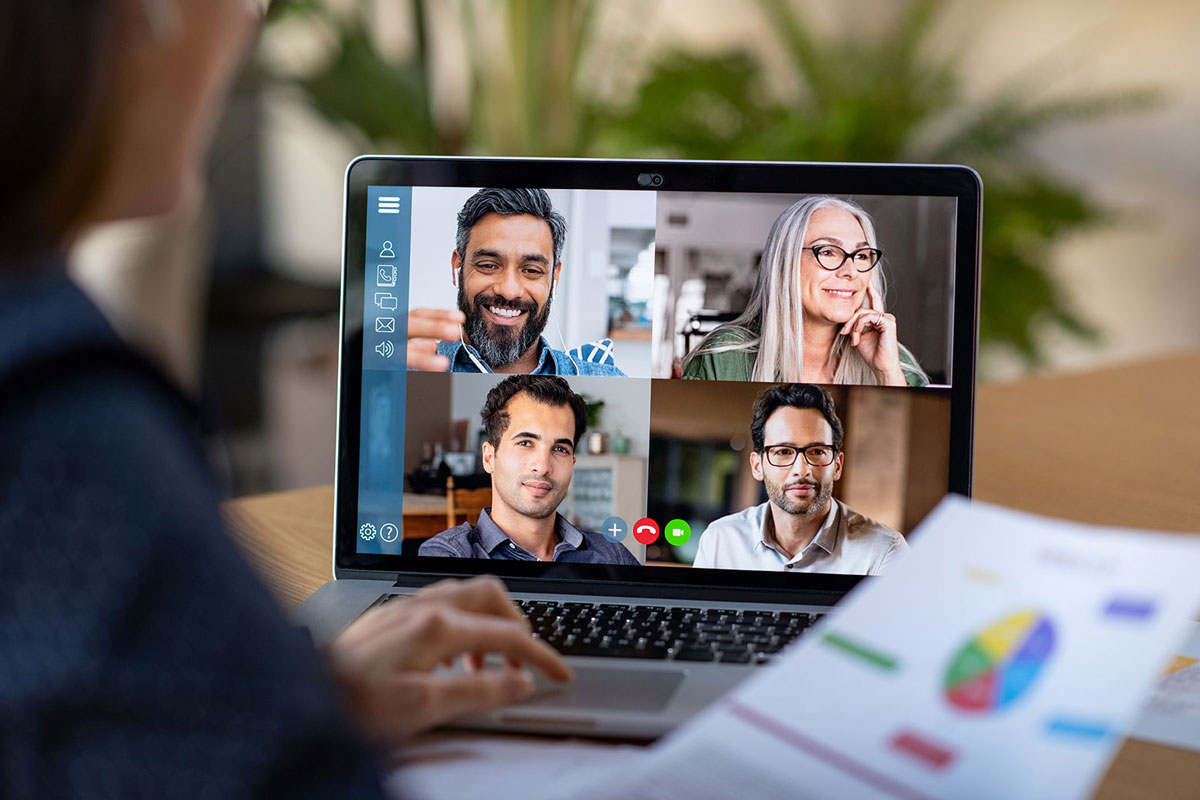 Are you struggling
with a remote work environment?
Remote work is about more than where you sit. It's about bringing the right experience to your team and to your leaders. We have worked with leaders across the globe to overcome their greatest obstacles. Do you struggle with?
Remote Work is Here To Stay
We've encountered an unprecedented shift in the global workforce. Hiring, training, developing, and retaining great talent has been a struggle for teams that have tried to recreate the office in a virtual space using a cut and paste mentality. 
The ability to ensure security and compliance with a global team that you've probably never met in real life is a game-changer. With that in place, team leaders can focus on actually leading, driving performance and experience using a tool designed to make remote work best rather than making the best of remote work. 
By providing a world class workplace online, you'll provide the best experience for your clients while reducing costs in training and retention. 
It's time to make remote work, work. Industry leading employee engagement.
Team members should feel connected to their team and their support system regardless of where they work. Team workspaces and real time chat mean teams always feel connected.
Real, collaborative work environments. 
One of the best parts of physical offices is working together but through breakout rooms, 1:1 chats, and shared workspaces, you can bring that collaborative feel to a WFH or hybrid environment.
Security and Compliance.
Emotion recognition and AI allows managers to ensure that the right people have the access they require to do great work. When you don't need to worry about security, you can focus on happy, healthy, productive teams.
Cutting edge training at your fingertips.
No matter where your team is physically located, they deserve access to the best training possible. Collaborative workspaces, screen sharing, and real time chat makes training more effective and productive.
Space to do great work.
When you ensure that teams are well trained, supported properly, and have access to the resources they need, while seamlessly maintaining security and compliance standards, you create an environment where team members thrive and teams succeed.
Health and safety support.
Imagine understanding and supporting team member's health and safety no matter where they're located. Facial recognition and AI allows you to understand the mood of your team and even (in one instance) save a team members life…
"With CollaborationRoom.ai, I have been able to bring all our agents together as if they were sitting in the offices working. This has allowed for more minute-by-minute interaction with the staff and increased productivity."
"The tool has given us the best tool to date for simulating the in-office experience for FFAM managers. The psychological lift of instantly knowing that your team of at home agents is working hard or not by just glancing at the Collab Screen is great to have."
"With the introduction of CollaborationRoom.ai we have real time live monitoring of our remote employees behavior, engagement, and security. One of the biggest benefits we have seen is the improved communication with the remote employees. The CollaborationRoom.ai team has been a great partner in ensuring our success with the product."
"This partnership illustrates our commitment and dedication to providing all of our global employees with the best possible work experience, while continuing to provide the highest quality of service to our client's customers."
"CollaborationRoom.ai has given CCMR3 the opportunity to implement a remote-hybrid work environment without compromising employee productivity or engagement. In fact, employees who work remotely while using CollaborationRoom.ai have proven to be more productive & effective than ever before." Book a call so we can answer any questions you may have.
We will develop an implementation plan (as a browser-based solution, you'll be amazed at how quickly you can get online).
Build an incredible remote work environment for your team.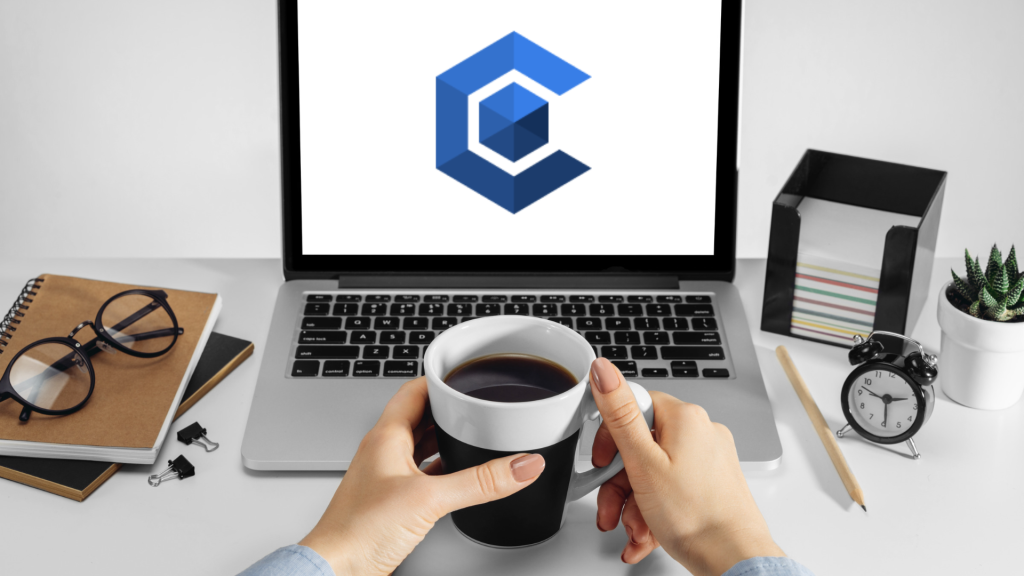 Ready To Make Remote Work, Work?