Bringing The Best Parts Of The Office Right To Your Browser
CollaborationRoom.AI is a remote employee engagement solution for leaders who understand the future of work and want to ensure employees are productive and engaged while maintaining security standards.
Ready To Make Remote Work, Work?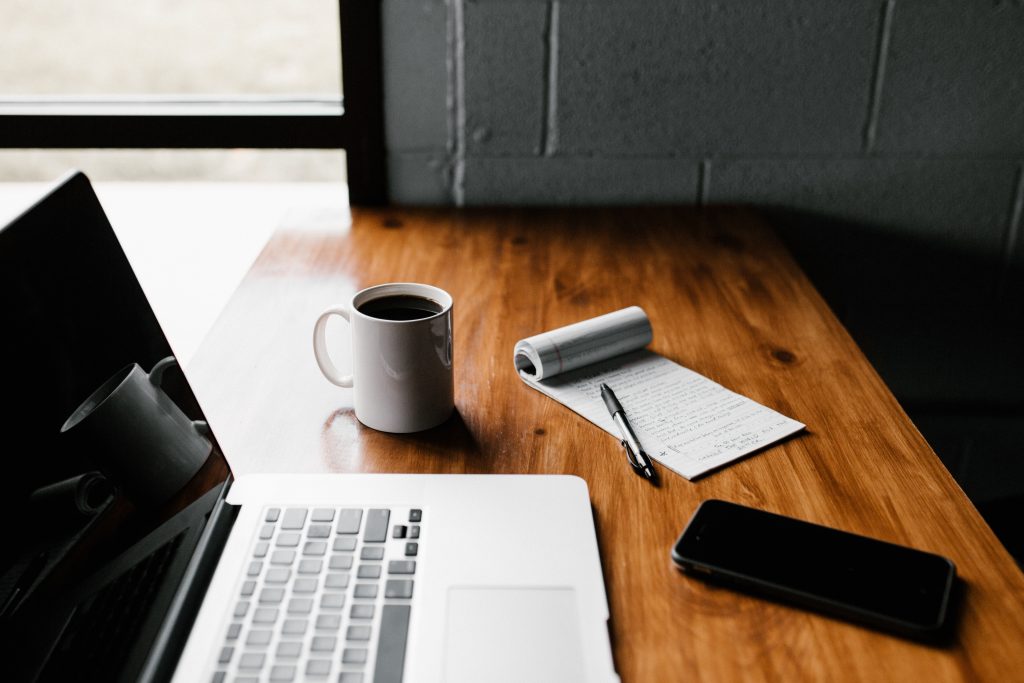 CollaborationRoom.AI is a reliable and easy-to-use system that enables employees to get up and running in less than 48 hours. With no software to install, you can get started right away and don't require any major IT effort. Our platform is built on the cloud and designed to scale as you grow and add more employees to the platform.

Choose CollaborationRoom.AI for the best remote employee engagement solution to increase employee engagement, productivity, and compliance.
Ready To Make Remote Work, Work?