Train Team Members effectively
Collaborationroom.AI is a cutting-edge alternative to all
other collaboration tools in the marketplace, a purpose
built tool designed for Contact Centers, this platform
empowers supervisors with ability to manage teams
as if they were in a brick-and-mortar type facility.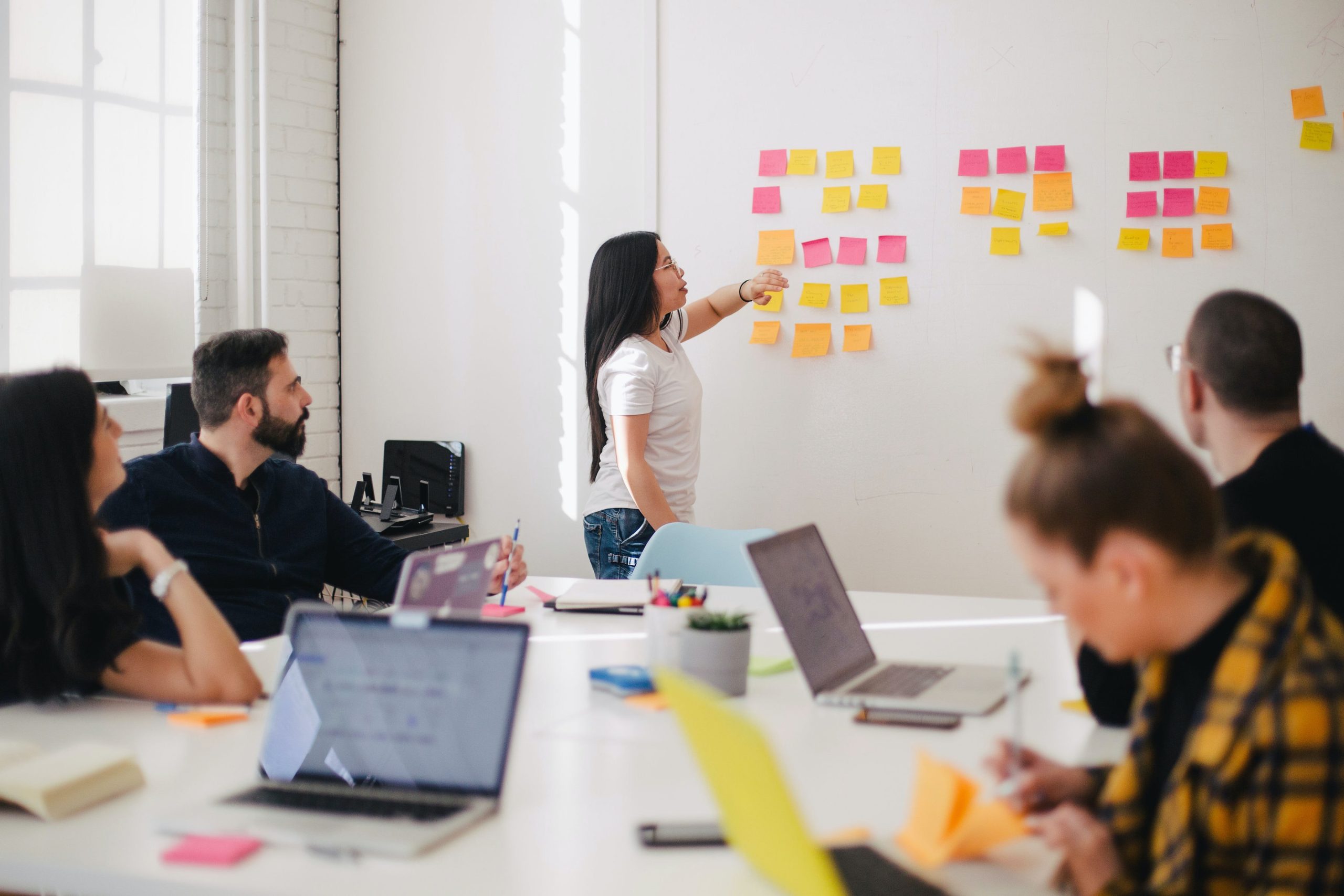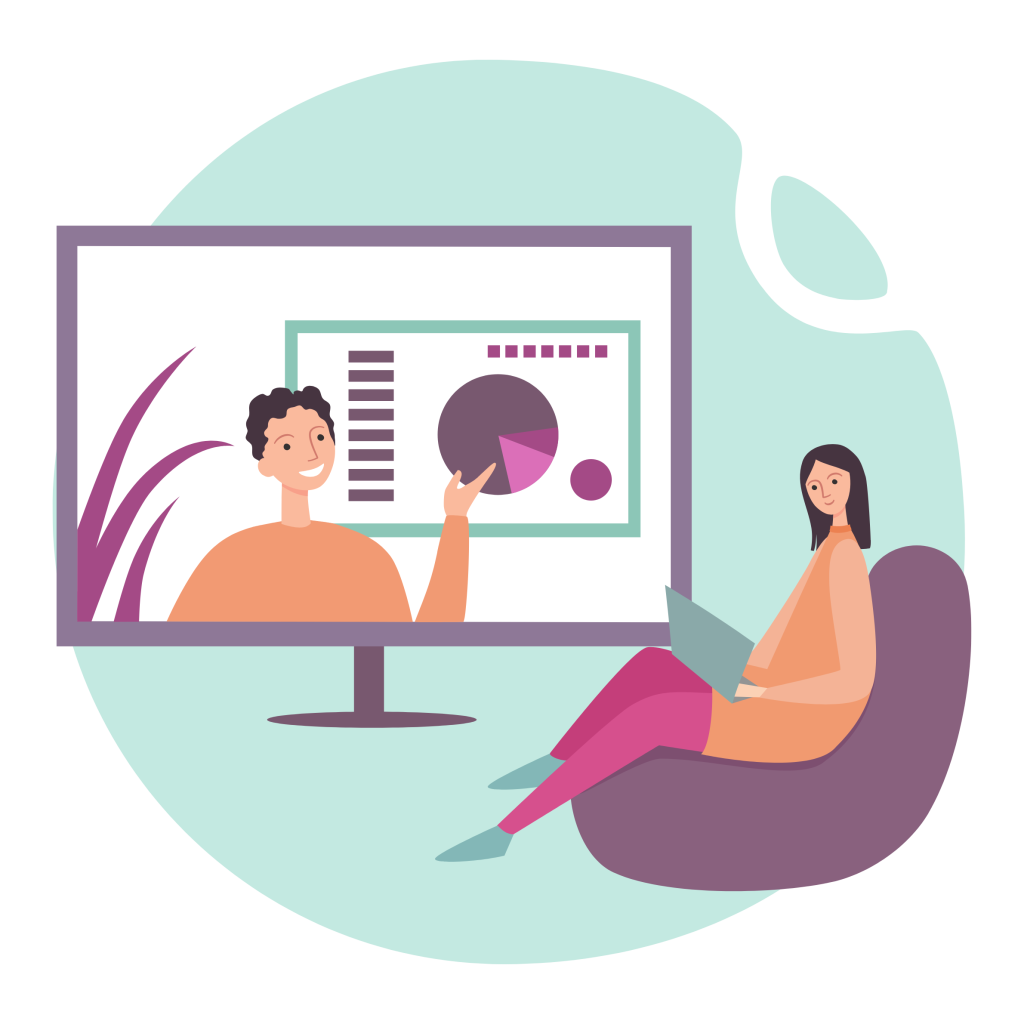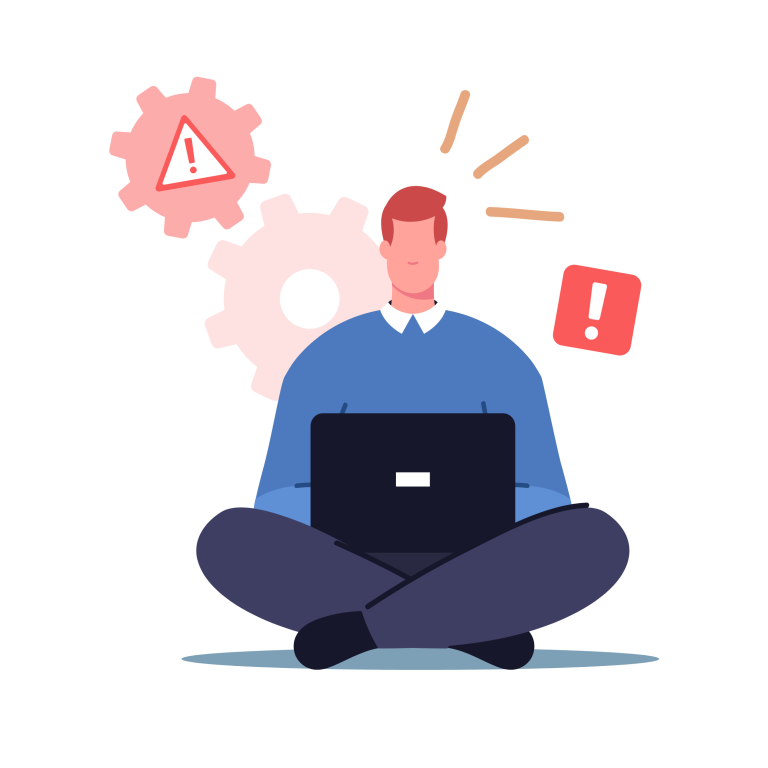 Effective, remote training is really hard, and you want a better way!


We get it! That is why we built the platform Collaborationroom.AI with exact solution.
Training team members has been a tough challenge for every organisation. It's difficult enough to maintain their engagement and interest in a physical training room, let alone trying to maintain high-level of focus and concentration on a webinar.
Your teams are not much different from you and, if you are being honest with yourself, you have sat in more than one training session checking emails or being consumed by what you need to accomplish after the training session.
You certainly did not retain every important point because you were not fully engaged.
Ask yourself these questions, remember, employees are no different !

1. Do you have the ability and desire to, once again, bring every team member into the office for training?

2. Do you believe that video training is the currently the most effective channel for training?

3. Do you believe that remote training is the most efficient channel for training your people in today's environment?

4. Do you believe the best training format is a single trainer on video demonstrating a critical process while group of trainees merely watch
from their home office?

5. How well would you retain that knowledge?
So, how do you equip your trainers with the resources and tools they
need to successfully educate your employees to feel capable of
excelling at their jobs and provide you the potential productivity and revenue needed to grow your bottom-line?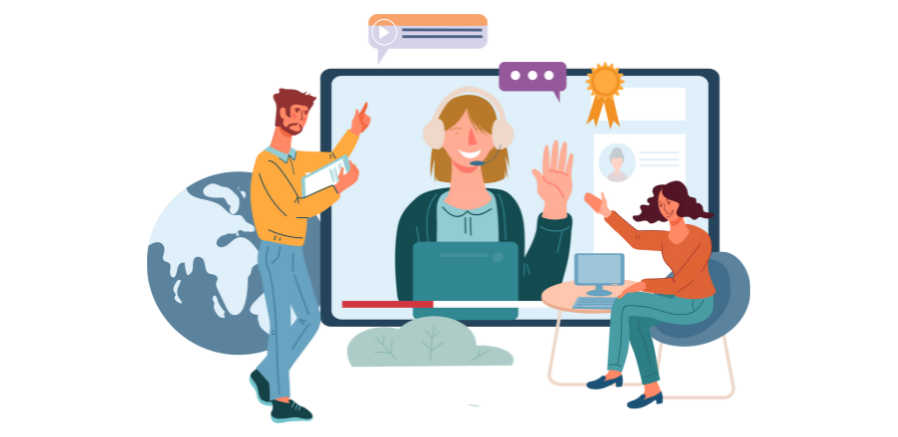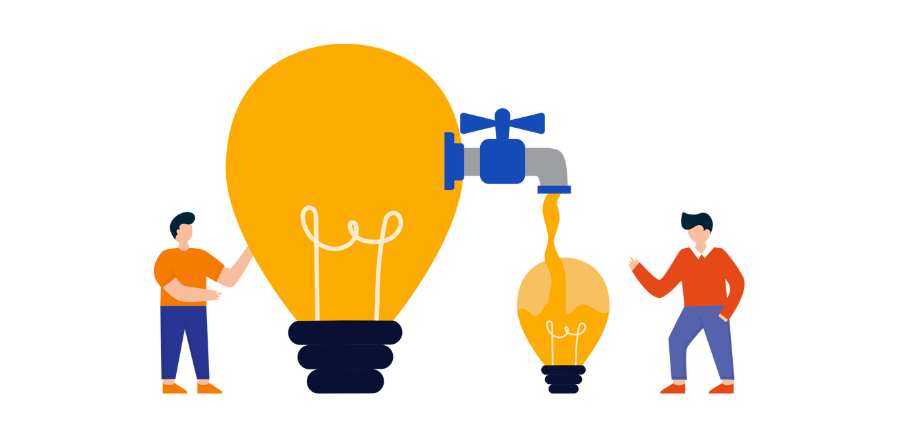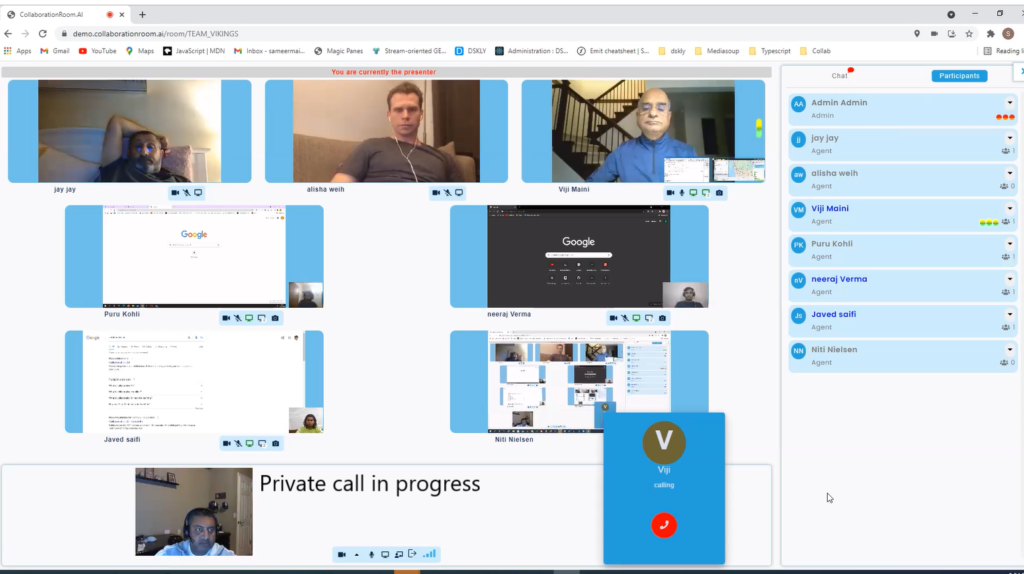 Break-out meeting and training rooms where trainees all share their screens and video!
The Collaborationroom.AI platform provides video break-out rooms for meetings and training sessions where the trainer can view all trainees on video while simultaneously viewing every monitor in real-time. A trainer demonstrates a process and then watch all the participants practice the process to perfection. It's like being back in training room!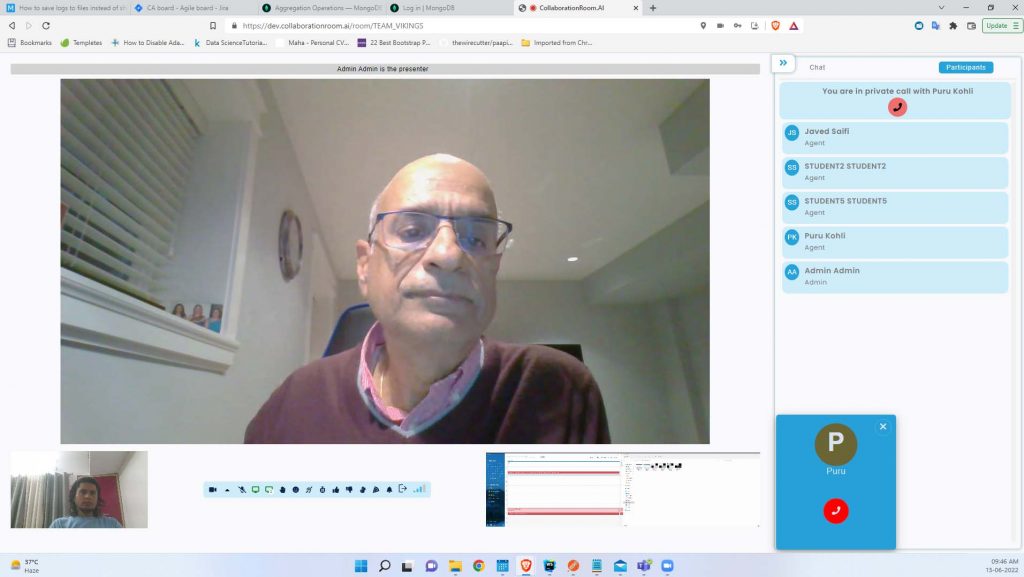 Facial Recognition A.I. for determining the mood of the trainee.
Collaborationroom.AI leverages Facial Recognition AI to determine the mood of an individual. Now supervisors can quickly and easily, in real-time, monitor the mood of employees as they work. See a distressed employee? The supervisor or trainer can pull them into a private video call, determine the issue, provide the appropriate corrective action, and get them back on the "floor" in minutes.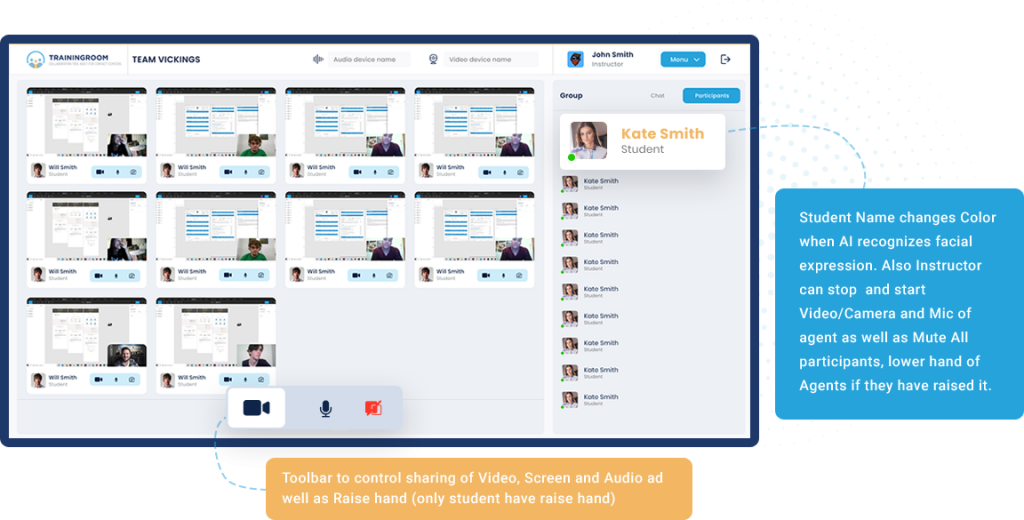 Real-time Chat 
Collaborationroom.AI's inherent chat feature allows the trainer or supervisor to provide real-time training and feedback to the individual or team without interrupting anyone on a call. Better yet, if the supervisor or trainer is
otherwise occupied, other members of team can assist.
"You asked for a better way to train your people and we delivered it to you…Collaboration.AI!"